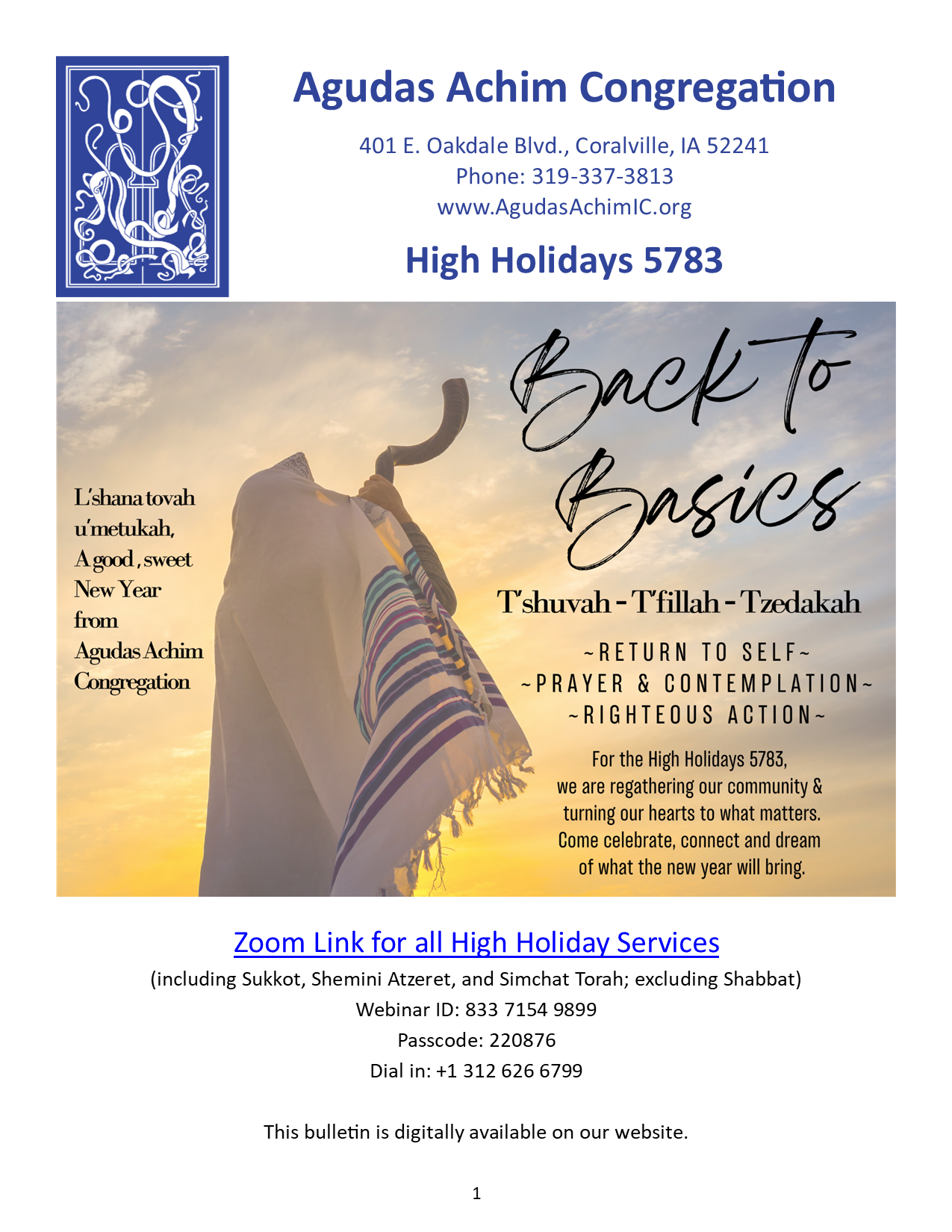 Related Posts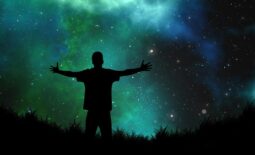 Despite my prayers and sacred practices, the tried-and-true spiritual technology that usually helps me into a contemplative and connected space, I have felt a barrenness in my soul.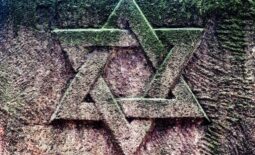 If monotheism is assumed, it is also more challenging to step outside of that paradigm and reflect on why monotheism matters.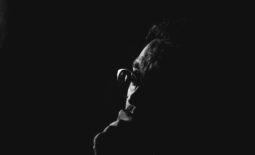 I secretly delight in using the pulpit as a confession booth. I mean, I am being facetious, but hear me out.