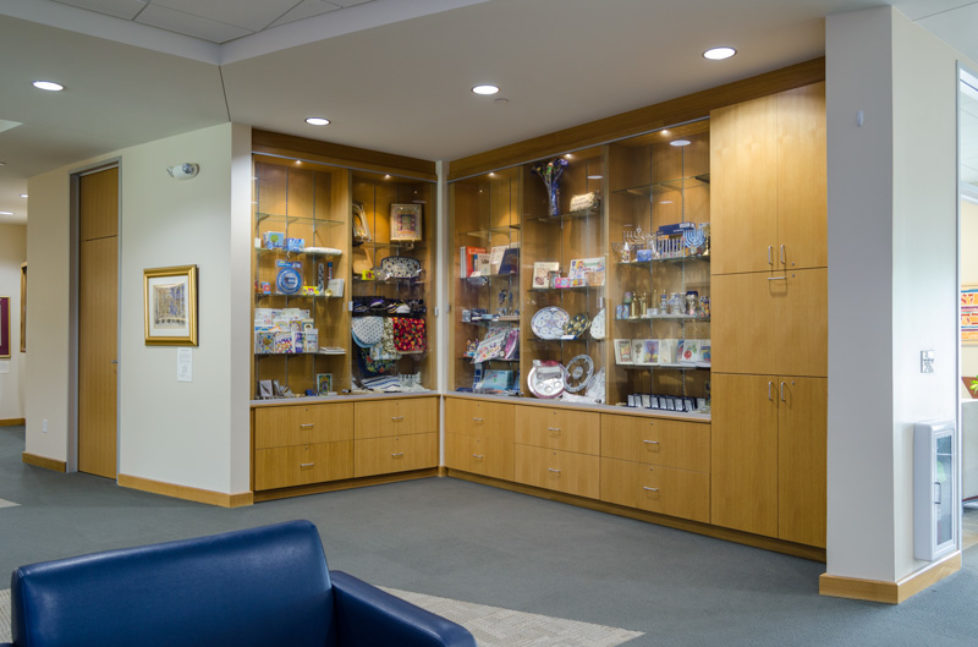 The Sisterhood Gift Shop has a wide variety of Judiaca available (from mezuzot to seder plates) at hard to beat prices. Shabbat candles, yahrtzeit candles, and Jewish cards are just a few of the items you can find.
Hours are Monday to Thursday from 9am-5pm.
The Chairperson for the Gift Shop is Joanne Margolin.
You can always call the office for information (319-337-3813).
Inside the Gift Shop