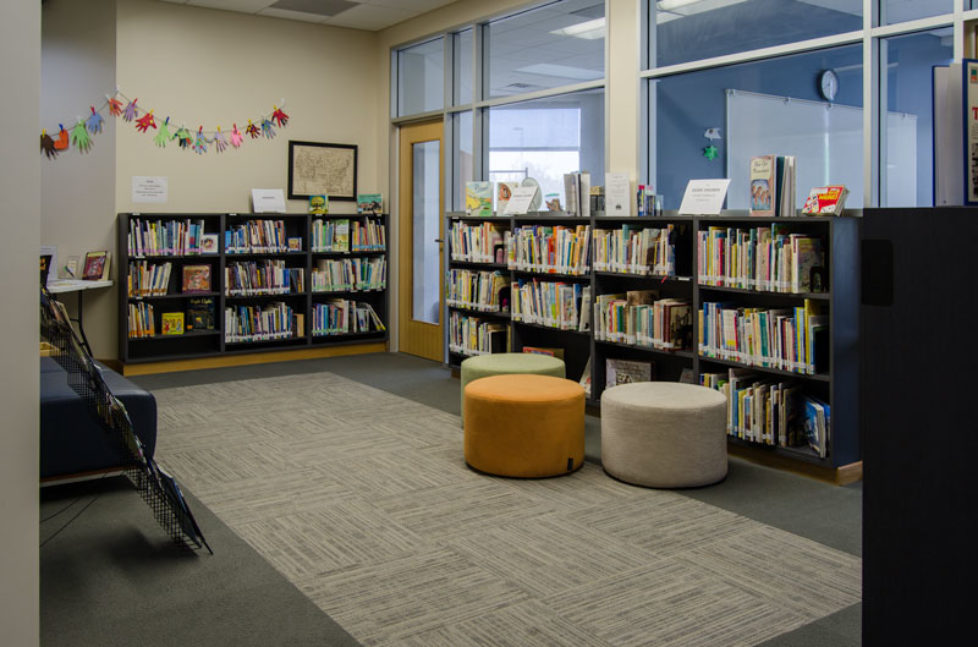 Religious School
Welcome! The religious school at Agudas Achim is a place where your child can meet other Jewish kids and learn about Jewish values through hands-on projects, in a lively, student-centered classroom setting. We welcome Jewish students of all backgrounds, family configurations, and gender identities.
Agudas Achim's religious school meets on Sundays from 9:15-12:15 during the fall and spring academic semesters.
In addition, students preparing for B-Mitzvah work one-on-one with the rabbi and the principal. These meetings are scheduled individually generally scheduled Mondays and Wednesdays between 4:00-6:30
On Sundays, parents are warmly invited to attend Hineh Ma Tov time, a time for singing and announcements, at drop-off time (from 9:15-9:30) and to join their child at 12:00 for a brief, student-led service at the end of the day.
Documents To Download
Religious School Registration Form
Agudas Achim Religious School Parent Handbook

The Iowa City Jewish Community is distributing free of charge, age-appropriate. The PJ Library Jewish-content books and music on a monthly basis to families with children from 6 months to age 6½. Just sign up by clicking the link above!
Created and supported by the Harold Grinspoon Foundation in Massachusetts, The PJ Library is funded nationally in partnership with local philanthropists and organizations. In Iowa City, the PJ Library is supported by the Rabbi's Discretionary Fund,The Iowa City Jewish Federation, and a generous grant from the United Synagogue of Conservative Judaism along with support from members of the Jewish Community.