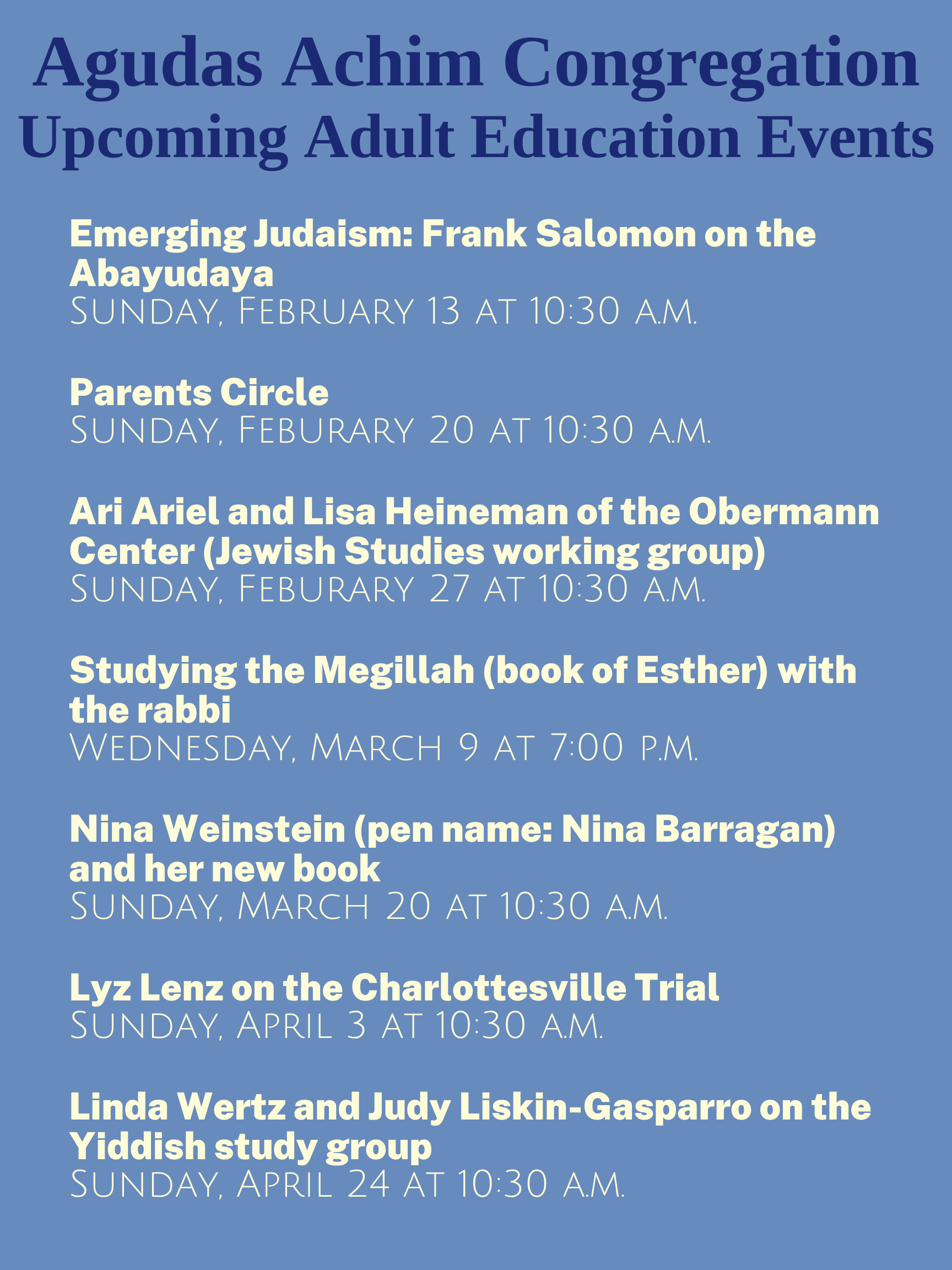 Related Posts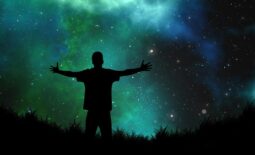 Despite my prayers and sacred practices, the tried-and-true spiritual technology that usually helps me into a contemplative and connected space, I have felt a barrenness in my soul.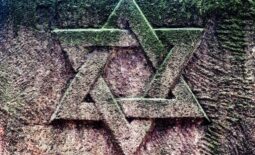 If monotheism is assumed, it is also more challenging to step outside of that paradigm and reflect on why monotheism matters.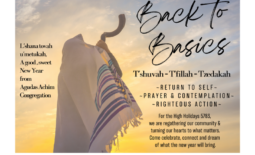 Find information on our services and programming for this year's High Holidays.