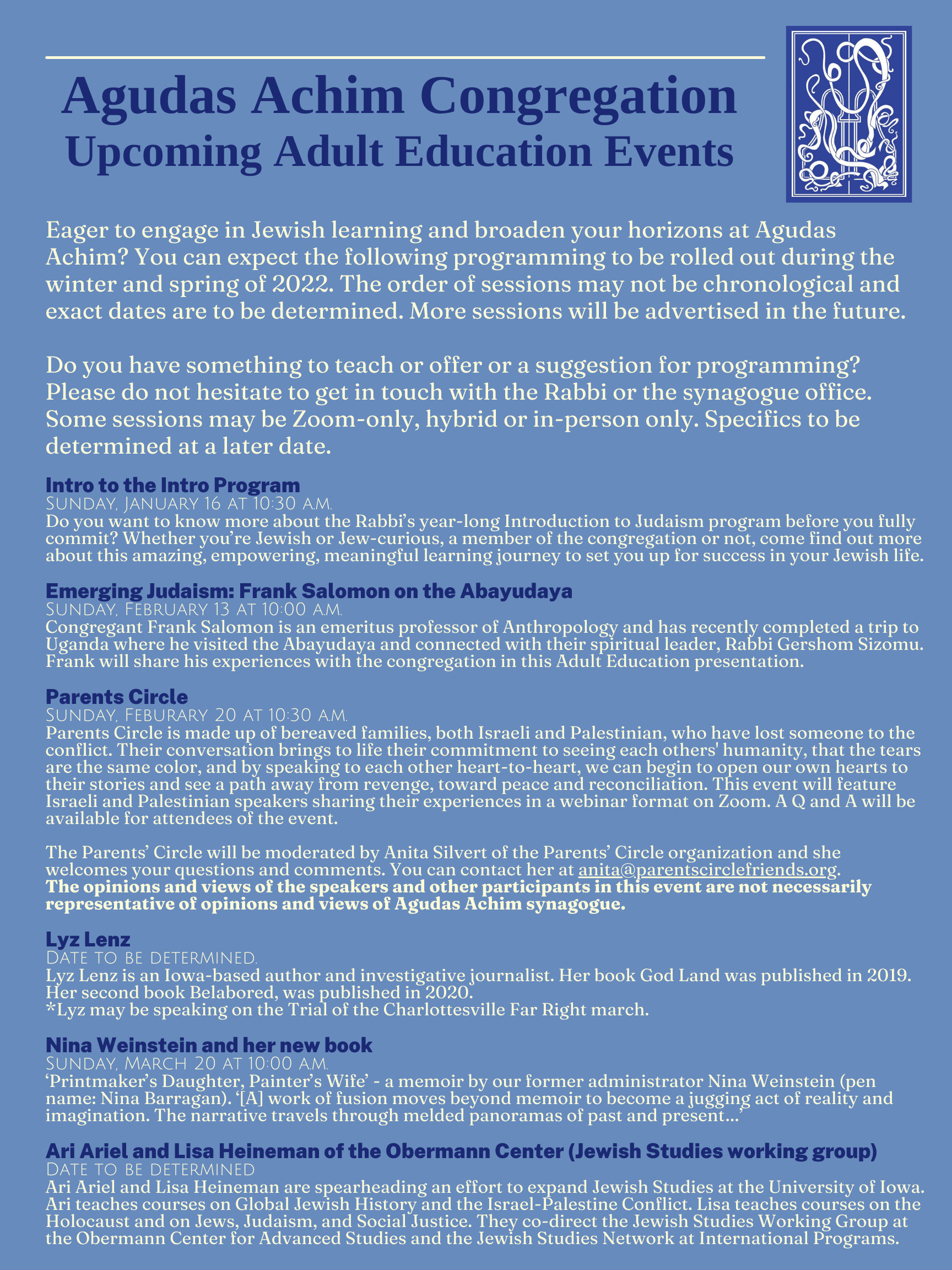 Related Posts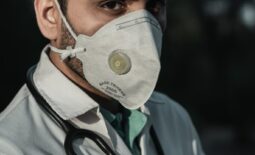 Exactly two years ago, according to the reckoning of the Hebrew calendar, that is, I preached a sermon on the 'new coronavirus' that had put a Chinese city, Wuhan, into lockdown.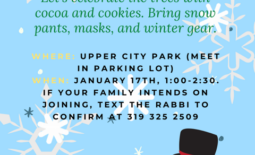 News/
Celebrate Tu Bishvat with us in the snow!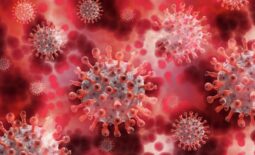 News/
We have decided to revert to all virtual services for the month of January because of the virulence of the Omicron variant and the high positivity rates in Johnson County.