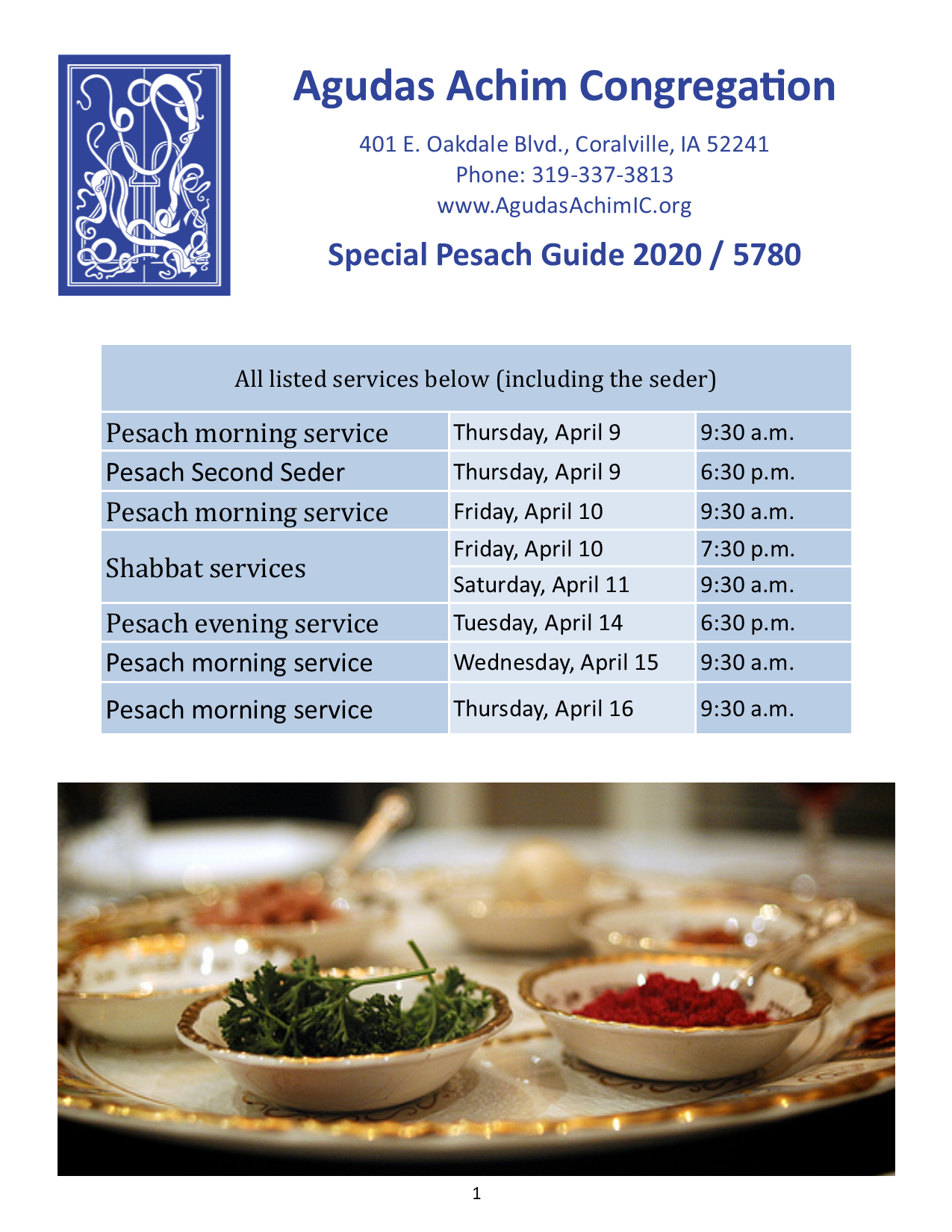 Related Posts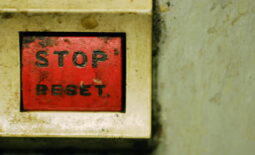 There's a Dutch saying 'er op of er onder!', which translates literally as 'on top of it or underneath', meaning that we will either succeed gloriously or fail spectacularly but we need to give it everything we've got because the time is now.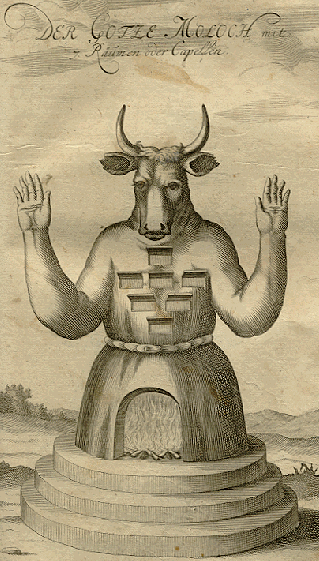 The cruelty and mystery of Leviticus 18:22 and 20:1 cannot be understated. Embedded among cultic taboos circumscribing forbidden intimate relations in Parashat Acharei Mot, and juxtaposed with verses exhorting ethical conduct in K'doshim, stands the prohibition against 'offering up offspring to Molekh'.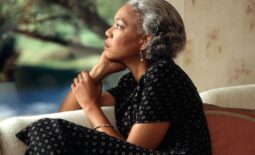 Each of us is waging a war, fighting a battle. Each of us will have to contend with what this all means for our souls as well as our bodies.