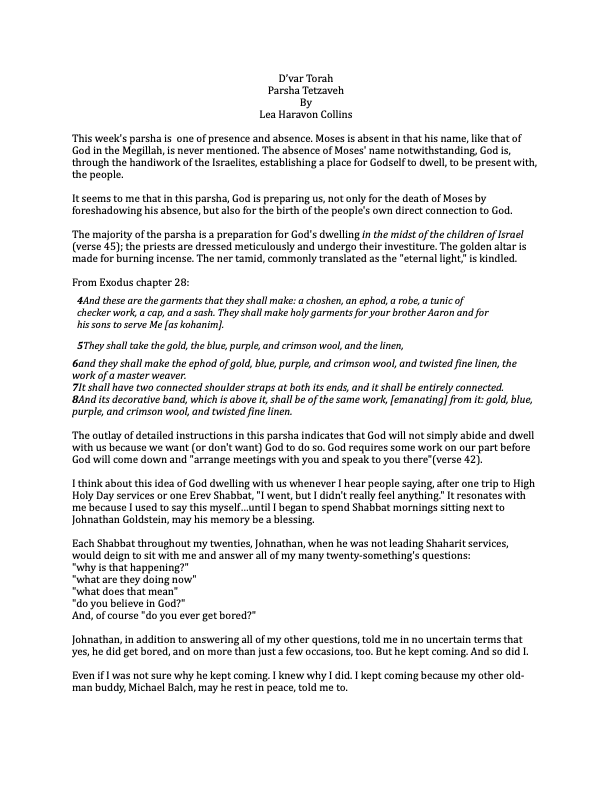 Related Posts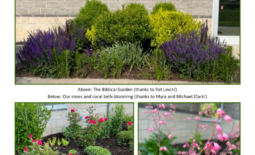 Read about what's going on in our congregation and community.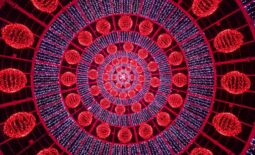 Who of you remembers that childhood game where a friend would hide something in the house and you would be charged to find it?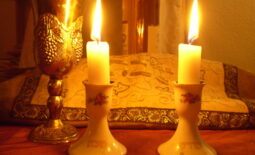 The scent of fresh challah was timeless and unmistakable and was leading Jonah's nose to the small bakery suitably wedged between a bookstore and a flower shop.