Our services are hybrid
We want to be proactive in protecting our community and doing our part to minimize the spread of Covid. Covid vaccinations and boosters are required to attend all services. Masks will be required for indoor High Holiday services (note: not lunch, and not under the tent on the patio). They will be optional for Shabbat services.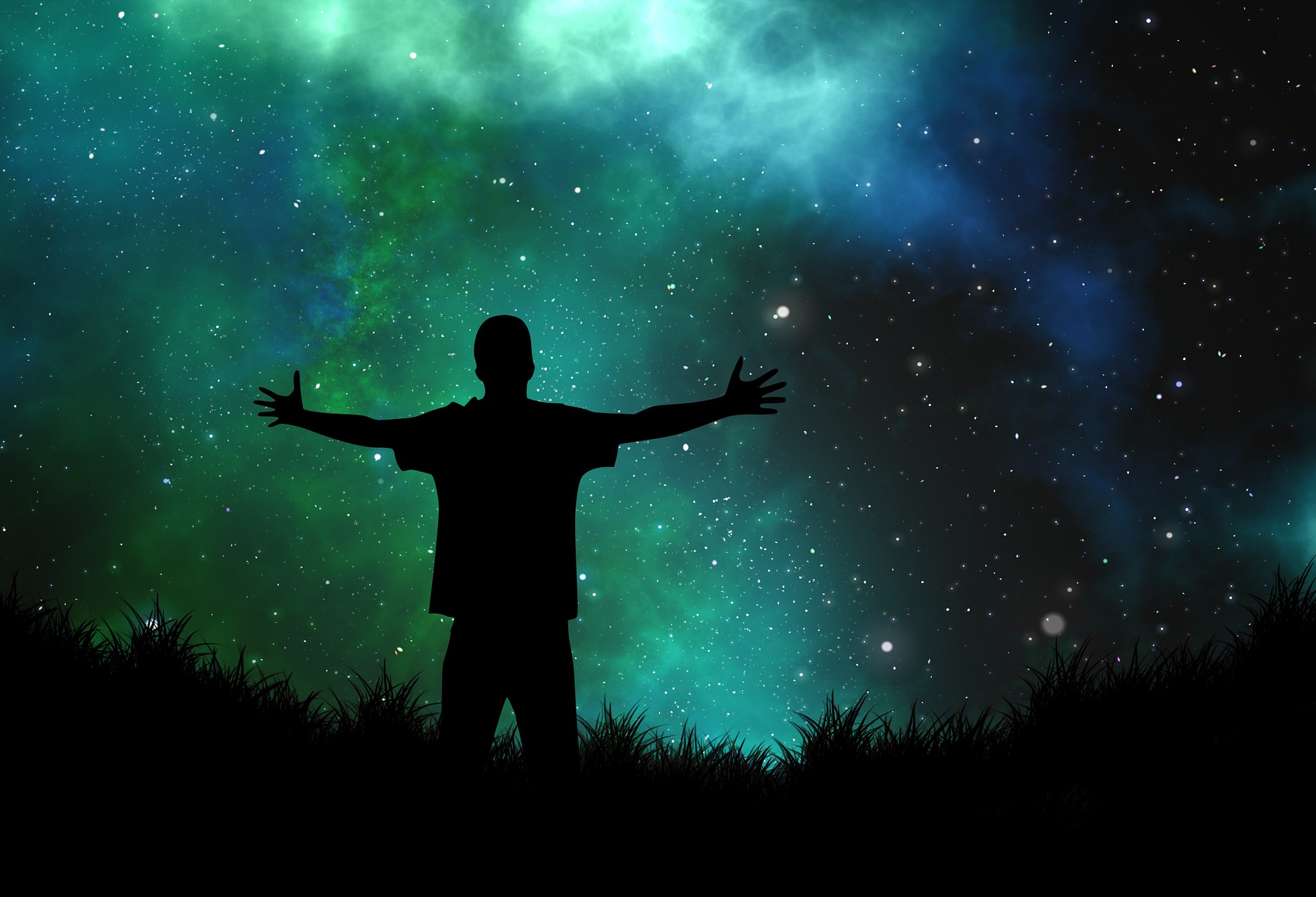 Despite my prayers and sacred practices, the tried-and-true spiritual technology that usually helps me into a contemplative and connected space, I have felt a barrenness in my soul.