One congregation, two denominations
Friday Evening Service
Reform
Sep. 21, 7:30 p.m.
Shabbat Service
Conservative
Sep. 22, 9:30 a.m.
Upcoming Holiday
Sukkot
Sep. 23 – Oct. 1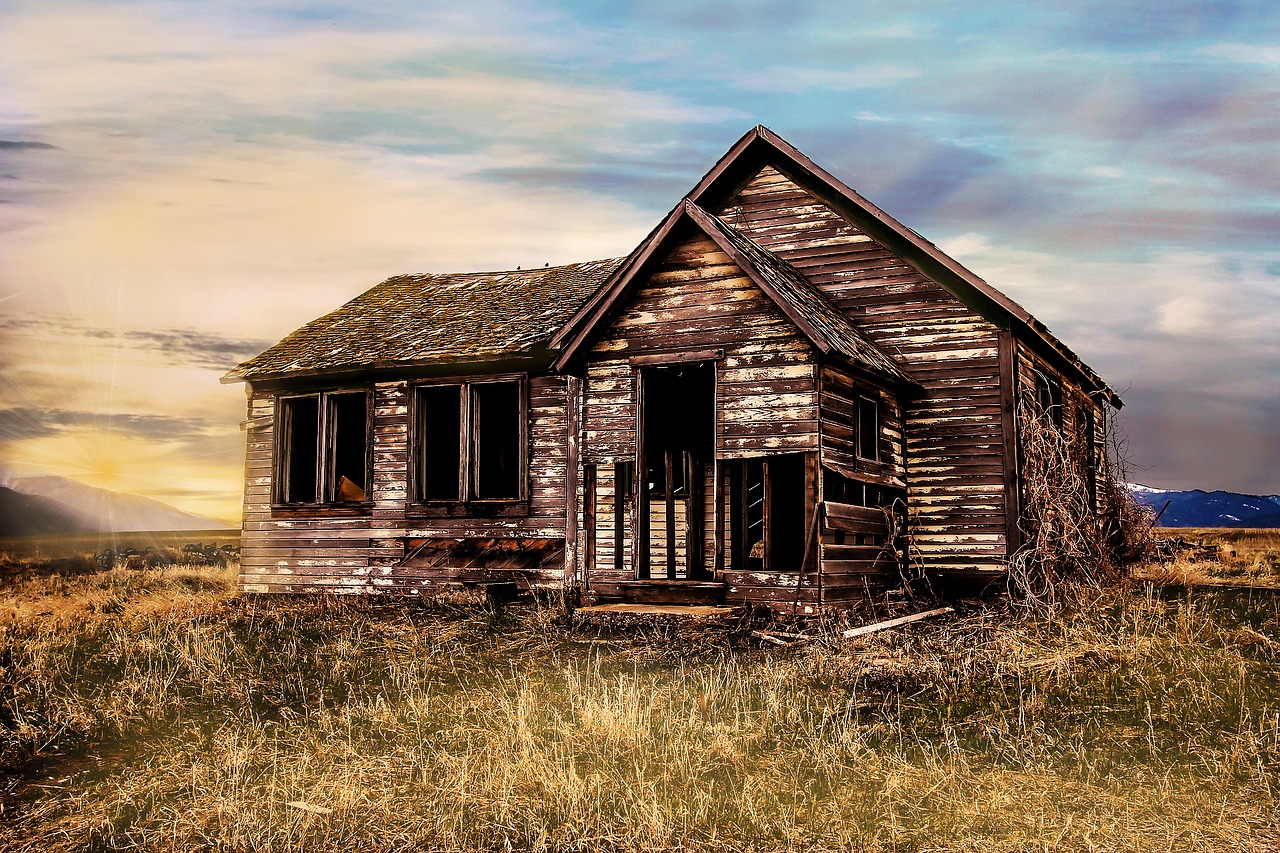 This High Holiday cycle, we are exploring this verse as we try to understand and answer the charge of 'veheyeh b'rachah', of how we can be a blessing. Our previous sermonic journeys have forayed into the territory of the soul. 'Lech lecha' – we have ventured into ourselves, and reached for our deepest purpose because, as I said during my sermon for Shabbat Shuvah: we cannot live Jewish lives by instinct alone: we are called to make Judaism our own and ascribe to it a higher mission. When we discover how we want to shape our lives and take ownership of our Judaism, we can act with generosity, with confidence and hope, with love, with joy—and be a blessing.
GROWING & FOSTERING OUR JEWISH WORLD
WELCOME FROM OUR RABBI

A Personal Invitation
Welcome to the
Agudas Achim
Congregation Website!

Learn More
RELIGIOUS SCHOOL
Hebrew School meets on October 8 through  December 5, resuming

 January 14

.
Sunday School meets on August 26 through

December 2

, resuming 

January 20

.
ADULT EDUCATION PROGRAMS
The Talmud study group resumes Sunday morning, September 9 at  9:30  a.m.