Our services are hybrid
We want to be proactive in protecting our community and doing our part to minimize the spread of Covid. Covid vaccinations and boosters are recommended if advised by your doctor. Masks are optional for Shabbat services, and are available in our lobby.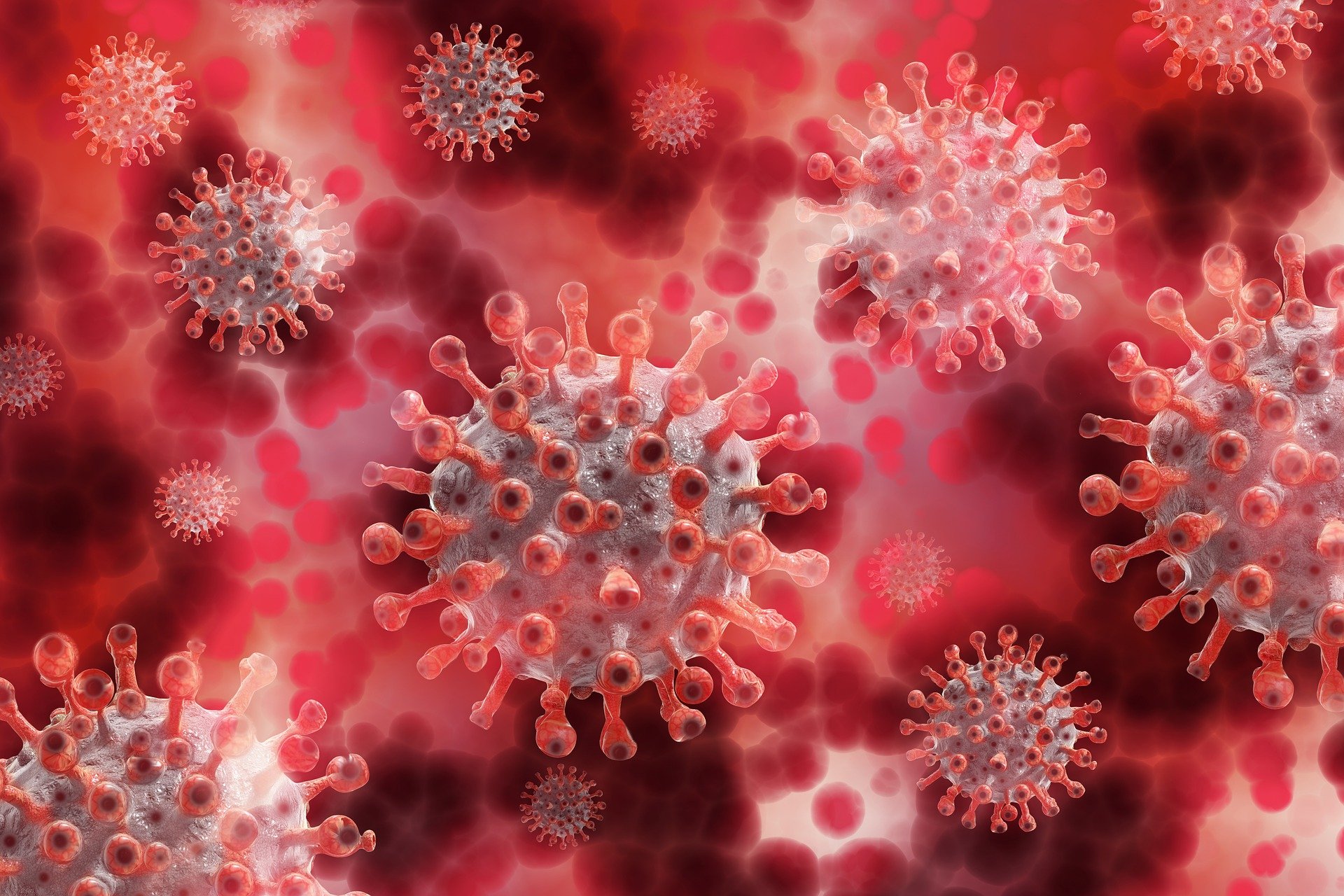 We have decided to revert to all virtual services for the month of January because of the virulence of the Omicron variant and the high positivity rates in Johnson County.