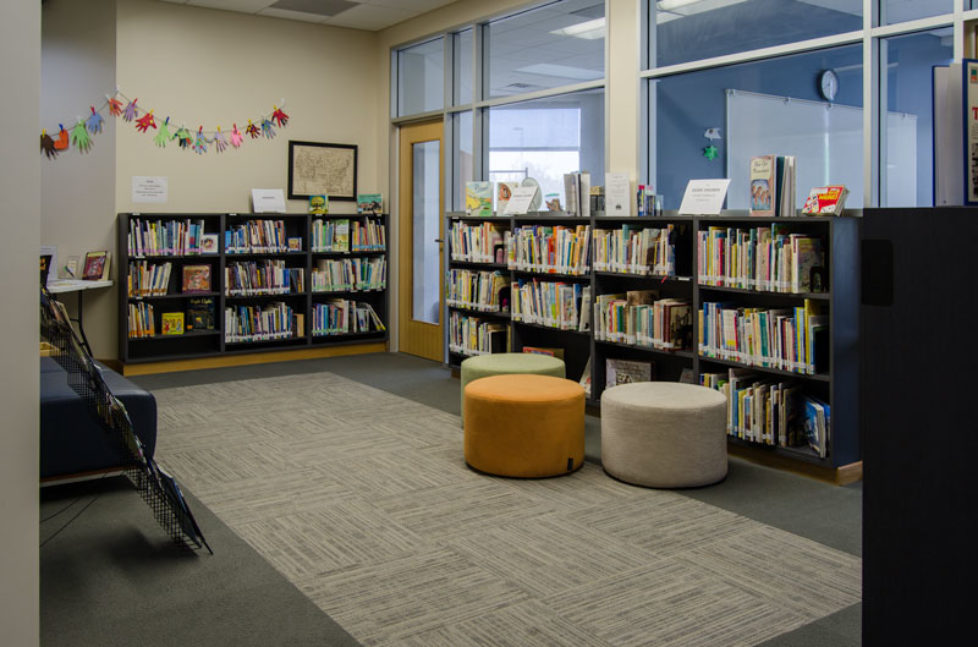 Sunday School
Sunday School is available to every Jewish child in the area. There are grades from kindergarten though tenth grade (Confirmation) Financial assistance is always available. No child will be turned away.
Classes meet from 10:00 am to noon on Sundays at the synagogue. Consult the calendar for exact dates as we follow the University of Iowa calendar.
Hebrew School
Hebrew School usually begins when a child reaches third grade and continues through Bar/Bat Mitzvah. The school meets Monday and Wednesdays from 4:15 pm – 6:15 pm at the synagogue.
Documents To Download
Religious School Registration Form
Agudas Achim Religious School Parent Handbook

The Iowa City Jewish Community is distributing free of charge, age-appropriate. The PJ Library Jewish-content books and music on a monthly basis to families with children from 6 months to age 6½. Just sign up by clicking the link above!
Created and supported by the Harold Grinspoon Foundation in Massachusetts, The PJ Library is funded nationally in partnership with local philanthropists and organizations. In Iowa City, the PJ Library is supported by the Rabbi's Discretionary Fund,The Iowa City Jewish Federation, and a generous grant from the United Synagogue of Conservative Judaism along with support from members of the Jewish Community.